Andreotti Art Studio

The Andreotti Art Studio in Hopedale Massachusetts offers original paintings by Raymond E Andreotti or custom projects on commission.
Raymond E. Andreotti
Signature Member of American, New England, Rhode Island,
Watercolor Societies and Academic Artists Association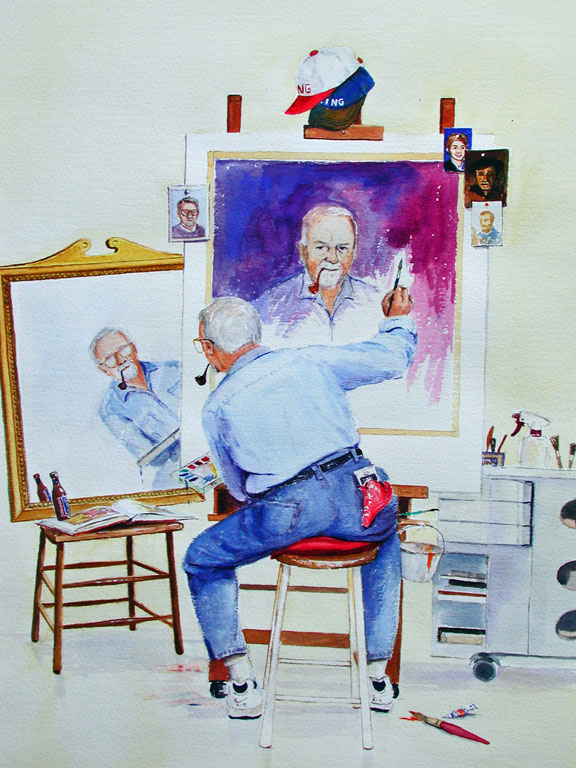 RECENT AWARDS
2011 NEWS Members Juried Show, Merit Award
2010 RIWS 17th National Open Show, Ross Memorial Award
2010 NEWS 12th Biennial North American Open, Canson Paper Award
2010 AAA 60th National Exhibition, 1st in Watercolor
Ray Andreotti has won over 50 first place and Best in Show Awards for his works inspired from travels to Italy, France, Alps, China, and New England.
He has juried, critiqued, demonstrated, and conducted workshops for many regional and local art groups.
His works can be seen at Premier Image Gallery, Ledgemere Plaza, Ashland, MA and At his Studio/Gallery, 116 Freedom St. Hopedale, MA 01747
Phone: 508 -473-8753 email: andreottiart@yahoo.com